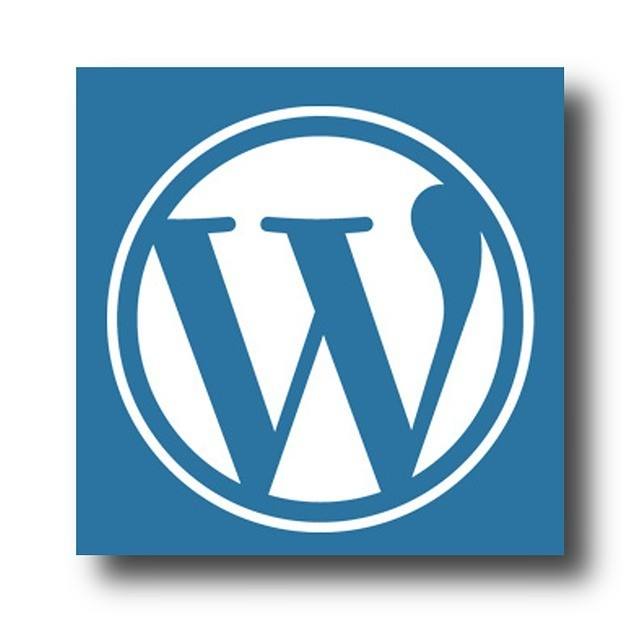 How To Create A Blog With WordPress Step By Step – Easy Guide
It's amazing how a blog can change your life for the better, that's the thought I'm having as I'm sitting in my office with a smile on my face.
I want you to have the same feeling, the same drive, and the same and even better results that I'm having with my very own right now…
Whether you're looking to create a blog for your own personal use or if you want to learn how to creat a blog with wordpress step by step to make a generous amount of income, you're in for a treat.
If you don't kow how to create a blog with wordpress don't worry, that's the easiest part, it's everything that comes after that will take more work to do and keep running.
Why should you listen to me though? If you haven't met me yet, or if you haven't been following my work, I have built up two blogs to 4 figures in just 26 months, So I know I can help you do the same if not sooner, but there is going to be so much for you to learn in the meantime.
That's why in this Blog post, I'm going to show you how to not only create a blog post, but how to make it succesful, and I'll tell you about the busines model I use to make a great income from.
A Blog In This Day And Age
You are one Lucky sun of a gun! Want to know why?
You're living in a time where piecing a blog together can literally be done in minutes without the struggle of technical know how, code, or all that HTML CSS Jibber jabber language you might not be used to even messing with. I'm serious when I say that it's just a matter of a few clicks and you're in.
I'm going to show you two different ways that you can setup up your wordpress site, one of which who I've been hosted with from as a beginner with Hostgator and the other that I'm currently using which is Wealthy Affiliate – which is better if you like to have everything in one place.
It's really up to you what you want to choose, I started with Hostgator and you get an unlimmited amount of domains with their "Bbay Plan" and their "Business Plan"…
I am currently under the Wealthy Affiliate Hosting but as the time rolls on I will likely revert back just for the practicality and having to go on my idependendce.
If you choose Wealthy Affiliate, you can get free websites as a free starter or with their preimum membership account, and only preimum members can host up to 25 domains, but their hosting service is WAY Superior than that of Hostgators.
Pricing Between the Two
Hostagtor: With hostgator you can bet on getting an afforable plan that start as little as $2.75/mo (36 months), and they come with unmetered bandwith and free SSL Certificate. You can usually get a domain running on average for their baby plan as much as $11.95, and included with is the Hosting Package.
Wealthy Affiliate: At Wealthy Affiliate you can start as a free member with only 2 free websites, no cusotm domain and only level 1 of training(they have a training platofrom for bloggers and affiliate marketers). The premium embership is $49/month at around $359/mo, including free sites, SSL A private domain registration, compreghensiuve training on how to build out your blog and get it ready to make money with affiliate marketing, live chat, weekly live webinars, unlimted email accounts, fast speed and so much more!
I like both of them, but I'm on Wealthy Affiliates right now becuase I love there fast page and website loading speeds which are on average less than 3 seconds, and this is great for enhancing your website presenece and to attract attention for Search Engine Optimization(SEO). But then again, if you want to save up on money and learn from me at the beginning, you can try out wealthy affiliate as a free member or try out hostgator.
Wait Wait, Don't Start Your Blog Just Yet
Before you begin seting up your blog, you need to know and have these three things:
1. Your Niche
2. A Domain
3. Determine Your Blogs Name
Take a close look at #1, A niche is the most important decision you're going to make in your blogging career. You want to narrow down your focus to your:
1. Interest
2. Passion
3. Hobby
I get asked so much, what should I do Michael? What I tell them and I'll tell you is to pick something you already know you like doing. That's the easy answer, and then there is the Interest…
Although you can go with a passion or a hobby, an interest will take you beyond your dreams, I'm serious. As a former collegiete soccer player with back pain issues, I never thought I never in my wildest dreams would of thought I would have been teaching back pain patients how to relive their lower back pain, Utter shocking.
But Because I expereienced pain and I had a small degree of know how, I went for it, and overtime I educated myself, and became an expert…Who knew that someone with such a mathematical mindset would have been helping others in pain?
So what's the point? I want you take away that you don't have to be the most intellegent or the person who always chases his/her passion or interest, rather selects an interest and becomes a quote on quote "EXPERT"…
What is an expert after all? You're not being asked to be the best, but if you can bridge the gap with people and be the person they come to you to solve their problems, that's when you've really hit the jackpot!
Eventially if you get past just the blogging and go into Affiliate Marketing, the thing you have to ask yourself is what Results you want to give your "Dream Customers"…And it's not the the money, it's about where you want to get them to step-by-step..Like for example:
If I have someone who wants to do Affiliate Marketing but doesn't trust a certain program, I will be the one they turn to so that I can point them to the right product/service for them, but not until I provide them with value.
How To Start A Blog With Hostgator:
The amazing part about starting a wordpress website is that you have different site options, and one of these and where I started is Hostgator.
When I first dove into the online world, I did my research on free websites and while they got my foot into the door, they didn't offer Worpdress!
At the center of bloggining, WordPress dominates the popularity and functional "playing field". But instead of spending time why, let's go over how you a Hosting and Domain company like Hostgator can make your blogging experience one of a kind.
Here's is what you need to do if you want to be successful step-by-step
STEP 1: Get a Hostgator account. Head on over to Hostgator.com and you'll see this front page: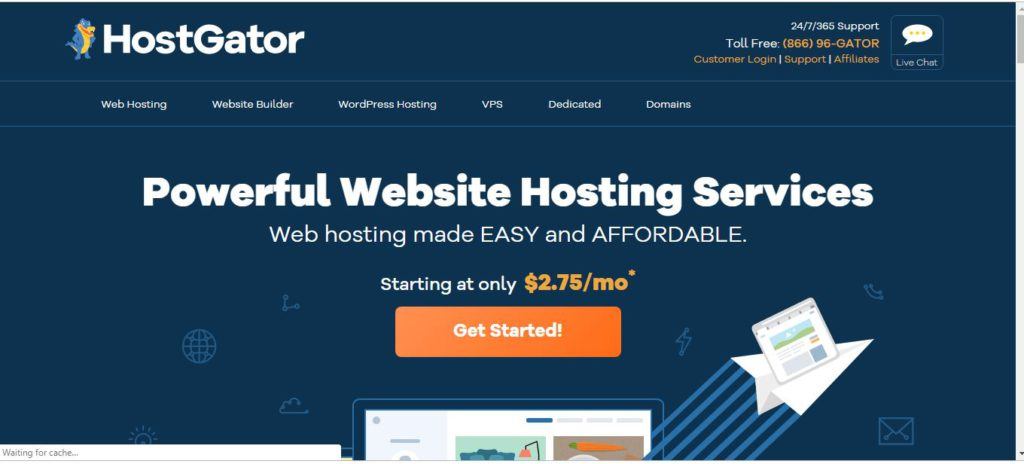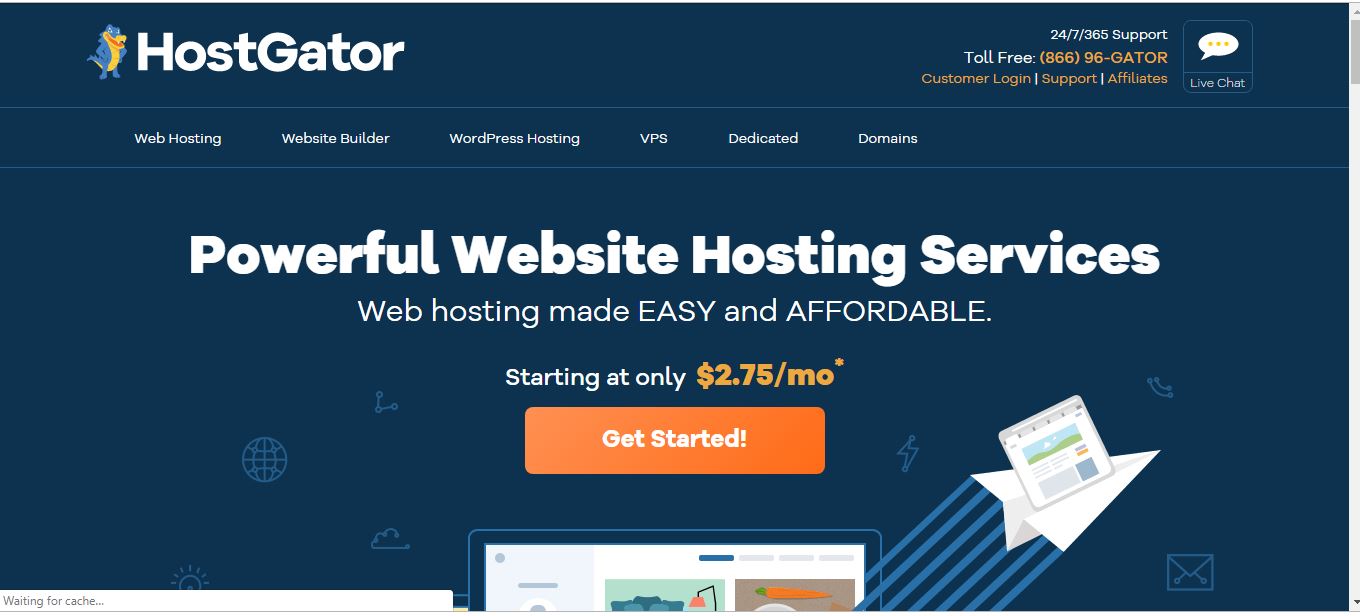 You'll want to click on the "Get Started" button on that page, as you see above.
It'll bring you to this next screen: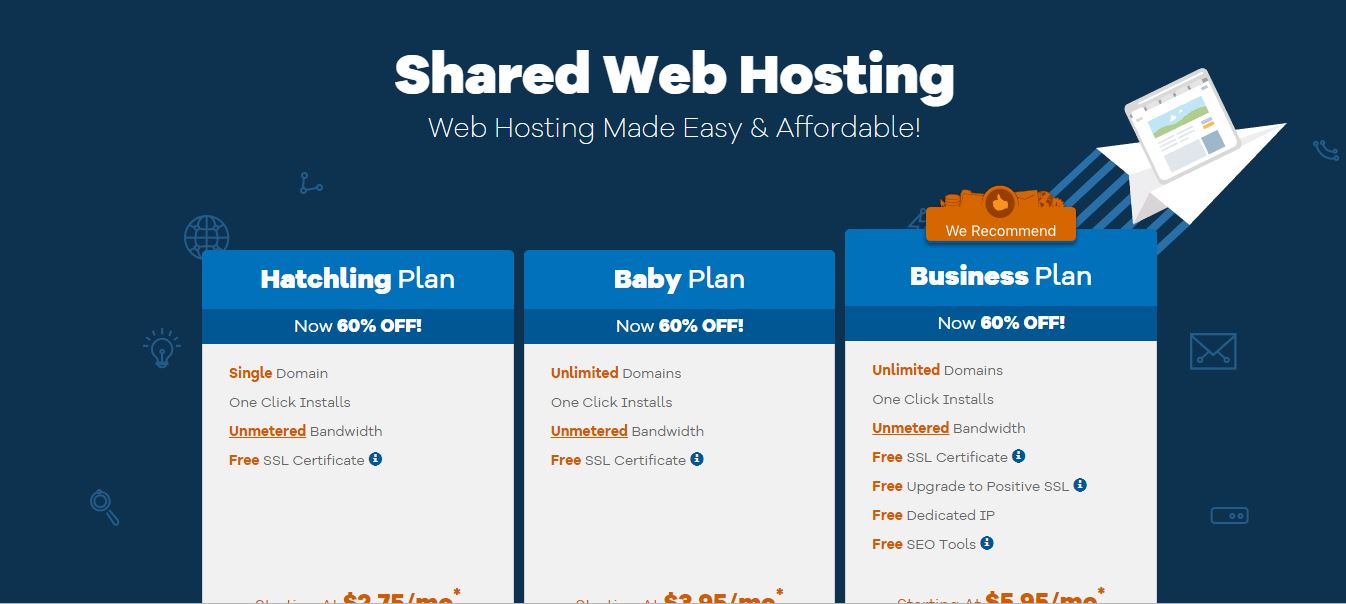 Each plan offers great incentives, but where you should begin is the "Baby Plan", and the reason for that is because you want Unlimited Domains as much as you want the FREE SSL Certificate. Unlimited bandwith is good too, but the others are what you need to cross off first on your checklist.
and at for $3.95/month, that's a very incedibly low price compared to others.
STEP 3: Register a new domain or "I already own this domain".
Next, you'll be asked to 1. Choose a domain or add your currently exisiting one.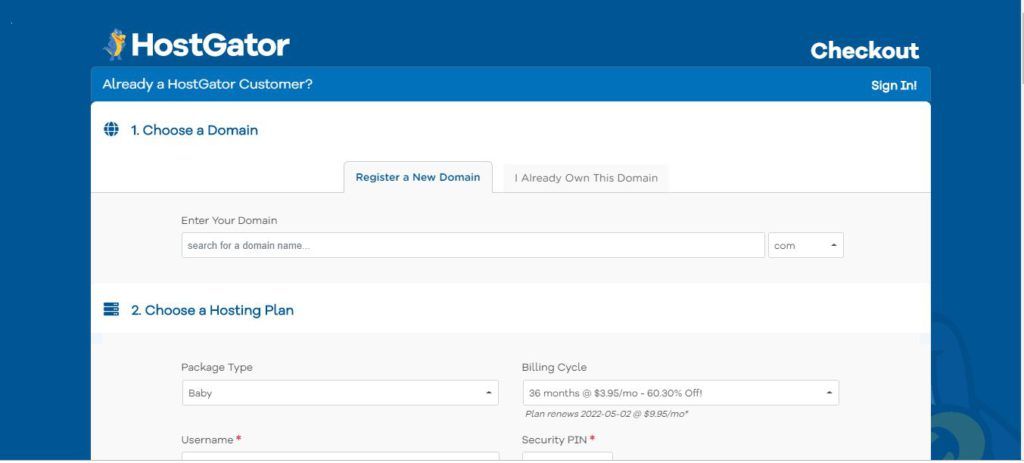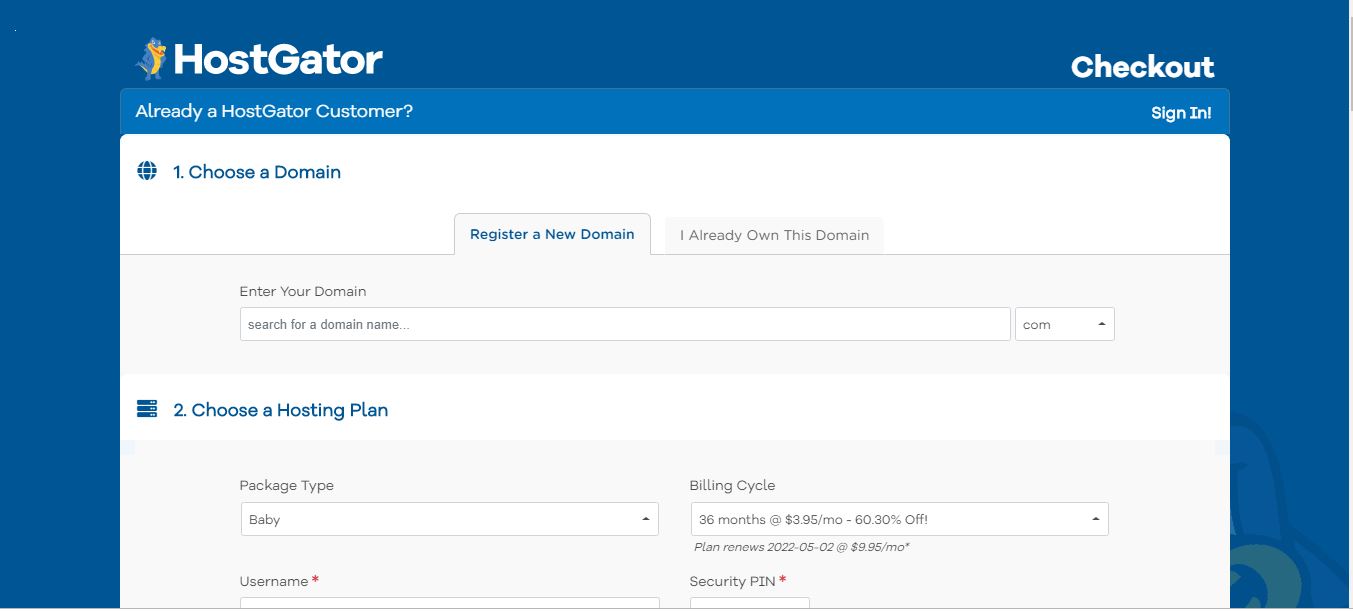 2. Choose your hosting plan.


Half the details will be setup for you from the previous page when you selected your "baby plan". Now, this next part is VERY important, So listen up.
The automatic "billibng cycle" is set at 36 months. If you keep it set at that, you'll be looking at spending hundreds! So instead, make sure you select:
1 month @11.95/month.
Otherwise, if you're not a beginner and you want more features and know what it is you really need for your site and business, go ahead and go with the other options,.
3. Enter your Billing Info.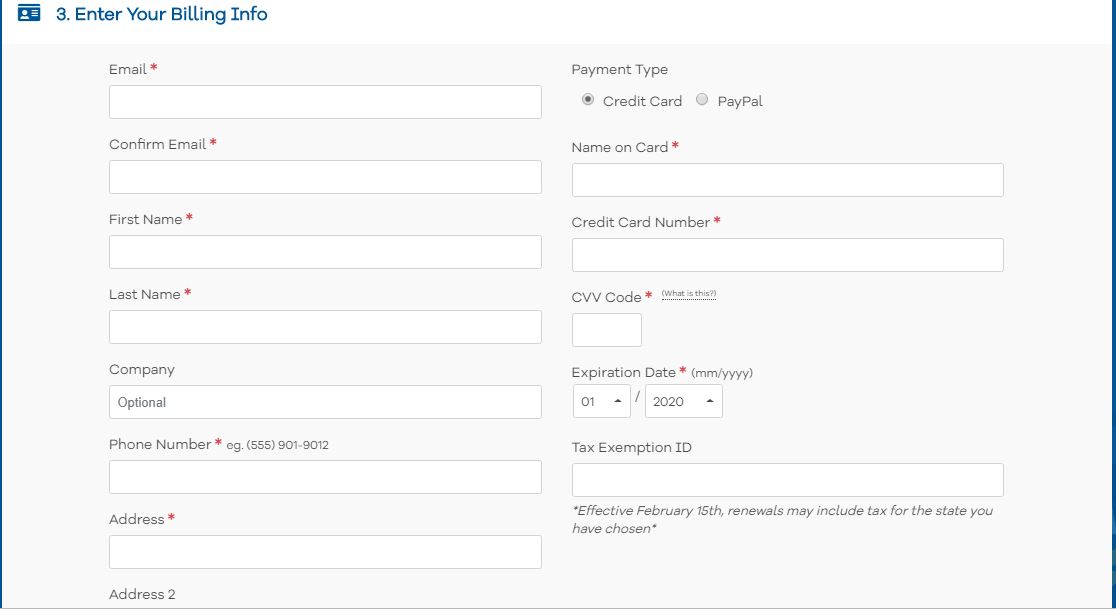 Go ahead and enter your bulling information appropriately.
4. Add Additional Services.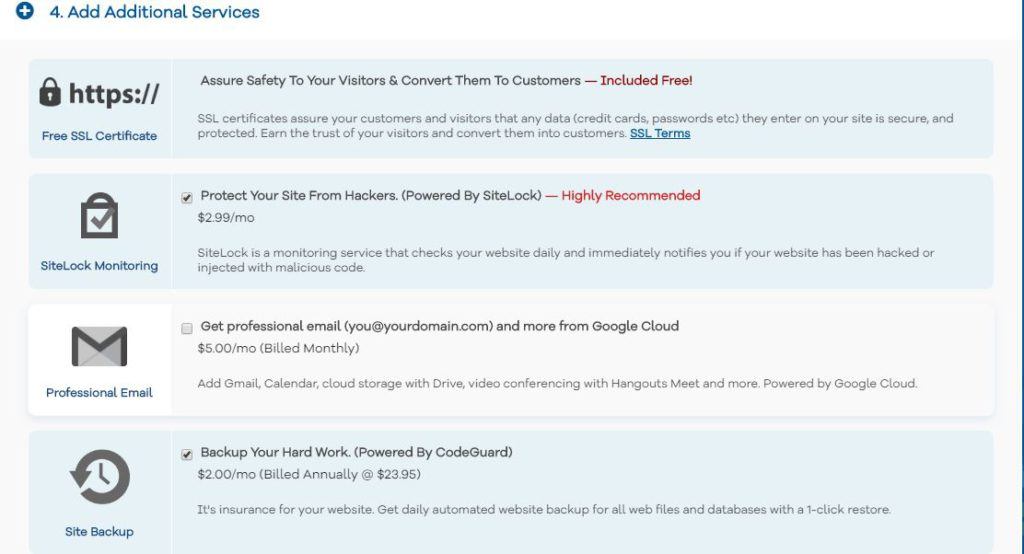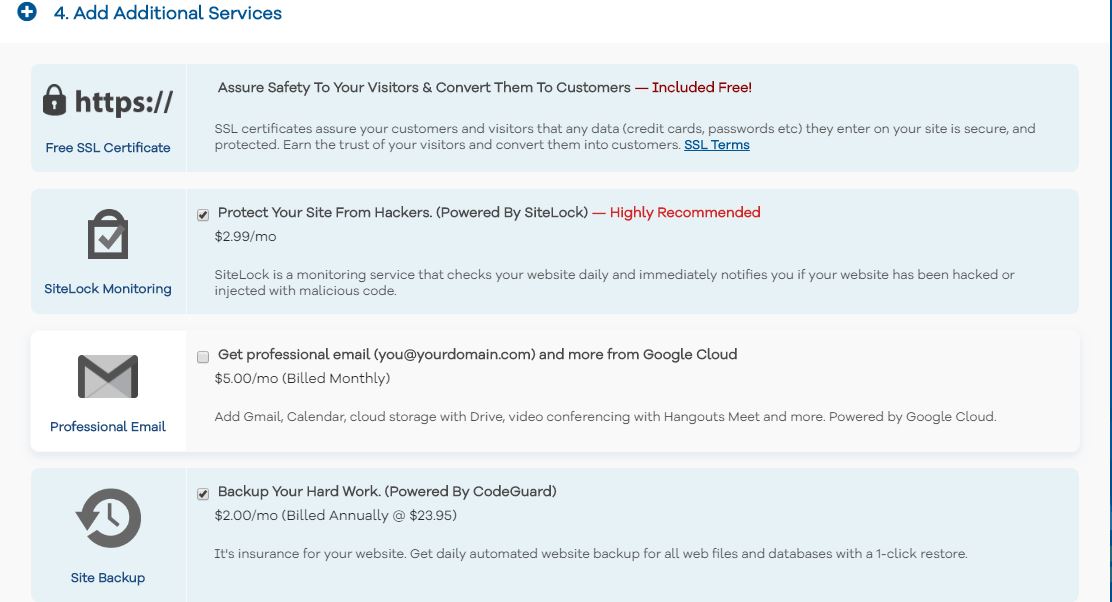 This part will just ask you for extra addons that Hostgator believes your site will need like:
SiteLock Monitoritng
Professional Email
Site Backup
Hostgator SEO Tools
But, you don't need all the extra gadgets, so go ahead and deselect "Back up your hard work" and everything else except keep your site proteted from hackers.
Later on, you can use plugins to backup your hard work, which is what I do, and I'll be showing you how.
5. Enter A Coupon Code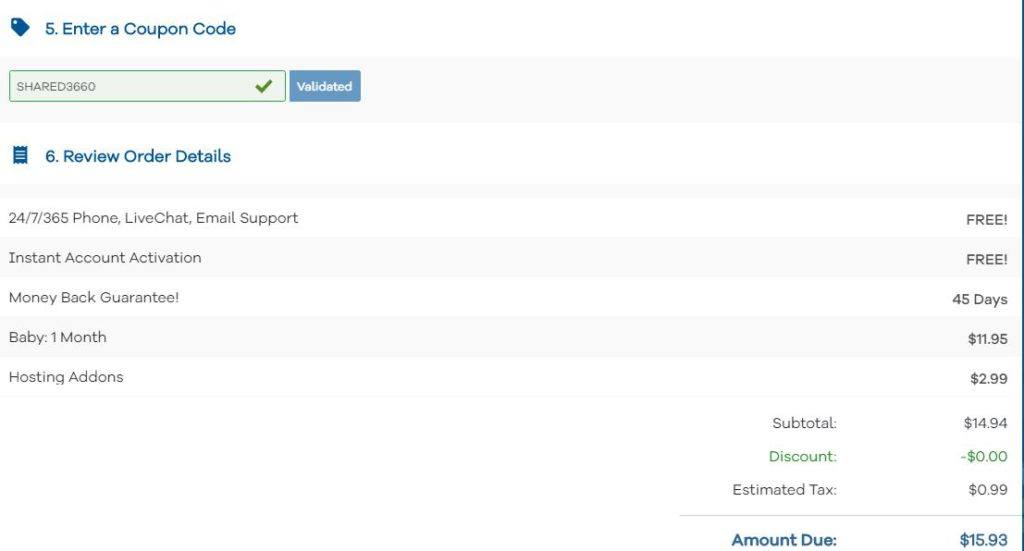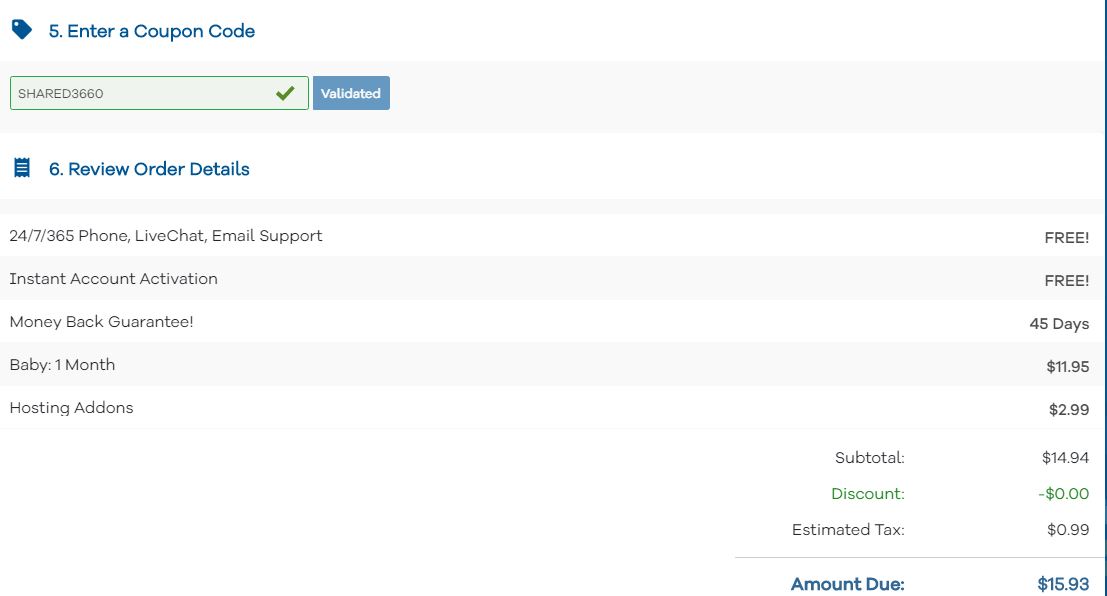 You should have a coupon code attached already but if you don't, use the one up above, and if it's not there, just type in on Google – "Hostgator Coupon Code".
At $15.93 that is a great deal! Compared to others like GoDaddy that can sometimes cost $20 and above without the extra addons.
STEP 2: Inside Your Portal.
How To Start A Blog With Wealthy Affiliate
I like Wealty Affiliate For Ease Of Building Out Websites With the Help of their amazing Technical Support Team. There's no greater place then Wealthy Affiliates Support team that can help you if you are ever stuck. In this demonstration, I'm going to show you how to create a new free website, and later on help you transfer it over to your own domain.
1. Start with creating your free account here
2. Go over to Site Builder
Get Traffic To Your Blog
Pinterest
Facebook
Instagram
Twitter
YouTube
Snapchat
Paid Ads