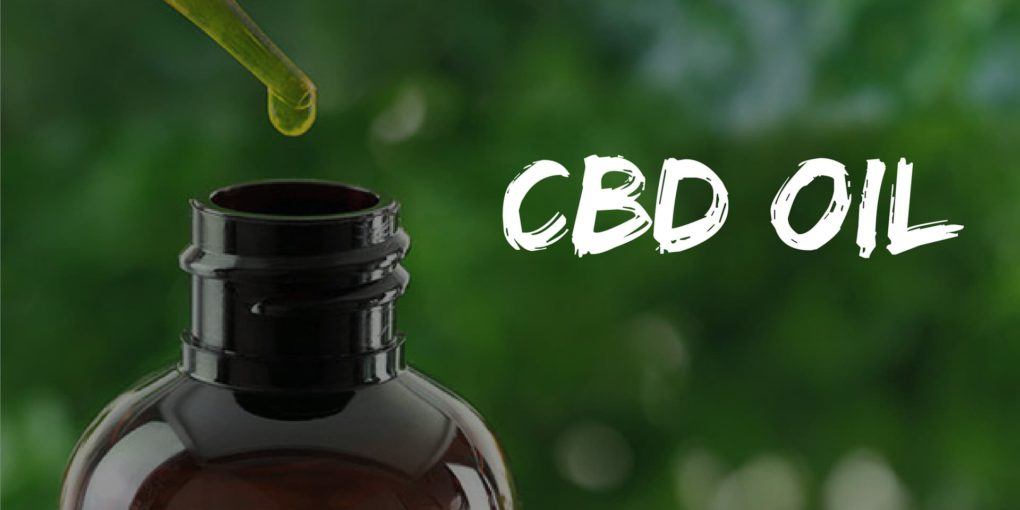 How To Become A CBD Oil Distributor – Pure Gold
Do you want just 3 fast steps you can take after you leave here reading How to Become a CBD Oil Distributor?
There are HUGE profits to be made in the CBD Oil oil industry, and I want to give you the whole piece of your own pie, heck I'm willing to bet that after today, you'll have the tools to change someone else's life!
Here's a fun statistic:
Only counting Americans, Gallup says that 14% of Americans say they use CBD products! Which is 1 in every 7 and younger Americans and those in the Western U.S. are most likely reported to use these products over and over.
You can view the full chart by age and region on the Gallup page here.
Don't be selfish...Learning to distribute CBD oil and earning a side hustle doing it is AMAZING, but there's one reason why you're going to love it.
We're living in a time where people are suffering from a Mental Illness to Physical well being, and you can be the bridge between helping people turn their ignition lock and fire up their engines so they can run on green fuel.
Wait till you hear this..
The Hemp and CBD oil business is projected to be over 22 Billion dollars by the end of 2022! Right now is the perfect time to get your foot in the door and make a 1. Profit 2. Change the lives of millions. I'm going to show you how to do this right now.
At any point,  if you have a question/comment/suggestion/concern, please feel free to leave me a comment down below and I'll get back to you right away!
Why Should You Become A CBD Oil Distributor?
Michael, you just said it! For the money and changing peoples life...
Well sort of kind of, but let's look deeper into the ways you can change the way you make a living, and the numbers of selling cbd oil.
2 years ago I set my journey online to help people specifically in the lower back pain niche(industry). After severely injuring my lower back and recovering from it after about 8 months, I went from zero to being my own hero(that's a story for another time).
The point being, I managed to do everything from exercising, yoga, physical therapy, mind-fullness, nutrition to natural remedies. That's where my contact with CBD oil came into the fold but in an unorthodox kind of way.
I built a website blog about lower back pain, detailing my journey and adding in how CBD oil steered me away from dangerous Opioids, anxiety, and how it became an everyday use in my household.
SIDE NOTE: none of this would have been possible if I didn't get the right type of training to share my message, which you could learn more about here.
In a week's time I went from sleeping better, walking more, to feeling FREE. Someone who introduced me to CBD oil at the time changed my life, and I can never thank him enough. What if this were you?...
What if you were able to not only change the lives of millions but to do it from the comfort of your home like I am doing right now? Here's how one person is helping change the lives of millions:
As a distributor, you can work from home, and treat it as your side gig or Full-time income online like I show you in my road to 6 figures guide! The skies the limit, and you can really make it happen with a bit of effort.
Now let's talk CHING CHING, I mean money. Most distributors are happy to pay you up to 12% commissions on every customer purchase. Before I get to how you can choose who to work for, let's talk about the criteria for how to select the RIGHT distributor for you in just 5 steps.
5 Keys To Choosing the Right and Best CBD Oil Distributor
During my 2 years in the CBD online business, I've learned more than my fair share of mistakes and positive memories, plus there are many basic and not so refined CBD Oil products out there in the market.
Rather than clicking on a random CBD Oil or hemp oil Distributor and only hoping you'll get it right(which is kind of like someone telling you they will catch you as you fall back), I wanted to make sure you get this right the very first time...After all, you are learning from someone who's been through this themselves.
In my previous 2+ years with CBD Oil, I've learned the 5 ways of spotting if your next distributor will "make the cut", and here they are:
STEP 1: Go for a High-Quality Product
Don't waste time picking your preferences or because a friend or family referred you to a company, rather look at things from the manufacturing process.
There's just TOO MUCH junk out there in the market, and anyone can get easily lost if they don't know what they're doing. Every CBD oil business has different practice and different "Extraction" methods, as well as formulations that lead to higher prices and lower prices.
Use these as your guidelines:

1. Full-spectrum CBD. If you're going to distribute CBD and represent a  BRAND, it needs to be full-spectrum. Basically, this means that they contain plenty of amounts of beneficial cannabidiols , vitamins, fatty acids, minerals, protein, chlorophyll, terpenes, flavonoids, and fiber. Full-spectrum is far superior to "Isolates" because they have stronger anti-inflammatory properties and carry vitamins and so forth as I just mentioned above.
2. Consistency is key. Many companies, especially those sourced from China may have a broad spectrum formula, but they are very inconsistent. Make sure to look for brands that carry the same formula from batch to batch.
3. No THC. The last thing you want is to feed someone that has psychoactive chemical properties, and not being so family-friendly, but "recreational friendly".Look for an oil that is THC Free, although many do come with the maximum 0.3%THC, that will do just fine.
The way I asses,if it has no THC, is when the brand promotes clearly saying that they don't have THC in their products. Plenty of business don't extract the THC from their CBD because it'll require more money to be spent into their manufacturing. It may cost more but the end game is to have a superior product no matter what.
4. Think Variety. When I look for wholesalers, I dig deep to see if they have several delivery methods such as tinctures, creams, supplements, soft gels, vapes, and salves at best.
STEP 2: Choose a Company With Great Service.
There are reasons fancy looking websites, products or services don't sell by themselves, that's due to a lack of customer support. When was the last time you bought a product and you looked at the reviews or what it guaranteed and made a purchase?
What you need to do is make sure that the CBD oil company offers guarantees, their customer support, money-back guarantee and things of that nature. There have been times for me that I've purchased a product and I tried getting in contact with a distributor and I never heard back or delayed arrival times.
STEP 3: Can You Live With The Standards?
People always ask me, which CBD oil is right for me? The first thing I say back is "have you looked at their branding?"
The brand that you choose will reflect on you. Keep in mind that when you sell someone CBD oil, they will most of the time turn around and look back to you if anything went wrong, or they were not happy with their service. Align yourself with a brand that will project you a good image.
Here are a set of Ideas I created for you to ask yourself:
How are the products presented?
Do they have a community of people?
Are their great testimonials?
Are items sold loosely or in a box?
Does the package and material look of high quality?
Will it align to your customers?
STEP 4: Logical Pricing and Product Selection
You might think it is a good idea to sell to everyone, but that could present issues like you couldn't believe.
Not everyone is in the market for your product, so you should narrow down to an audience, and at the front end of that is pricing and product selection. In a little, I'll show you how to select your audience but for now, let's keep going.
Ask yourself if your market can afford what you are selling. The good thing is that most full-spectrum CBD oils fall within the same price range, and what differs is the types of products and formulas.
Formulation strength is where it's like a massive wave of ups and downs...
You get people who misaligned with the price and customer interest. For example:
You get some companies that offer between the standard range of 2,000 mg-3,000 mg, and not many people are buying these. Hard to believe?
People instead choose formulas that are:
Less potent
Less expensive
Yet still effective. And because of this customer demand, most retailers focus on these criteria.
STEP 5. Do They Have Great Marketing Support?
99.99% of the time I go for a company that has GREAT marketing support. Why is this important?
Not because you figured out they are quality but because it'll make educating, informing and helping your audience MUCH easier on you. When looking for companies that offer this, ask yourself if they:
Do they provide brochures?
Does the company make samples?
Do they provide product displays
Do they provide banners, signage, compensation plans
Can you access educational information like videos, blogs, etc?
What other marketing assistance can you benefit from?
Along with these 5 tips, let me share with you the top 10 steps to starting your own CBD Oil Business: